For a professional solar system sizing and quote, kindly fill out the form below and we will get back to you within 1 business day. You can also contact us to arrange a site survey anywhere in the country by calling our toll free helpline at 0800721233.
How does a Hybrid Solar System work?
Benefits of a Hybrid Solar System.
Going Solar: The process
Why Choose Us?
What Our Clients Are Saying.
Case Studies
Free yourself from the nation's soaring energy costs with a PowerPoint solar solution built around your specific needs. With over 10,000 high quality solar installations in Kenya, you can trust us to make solar work for you.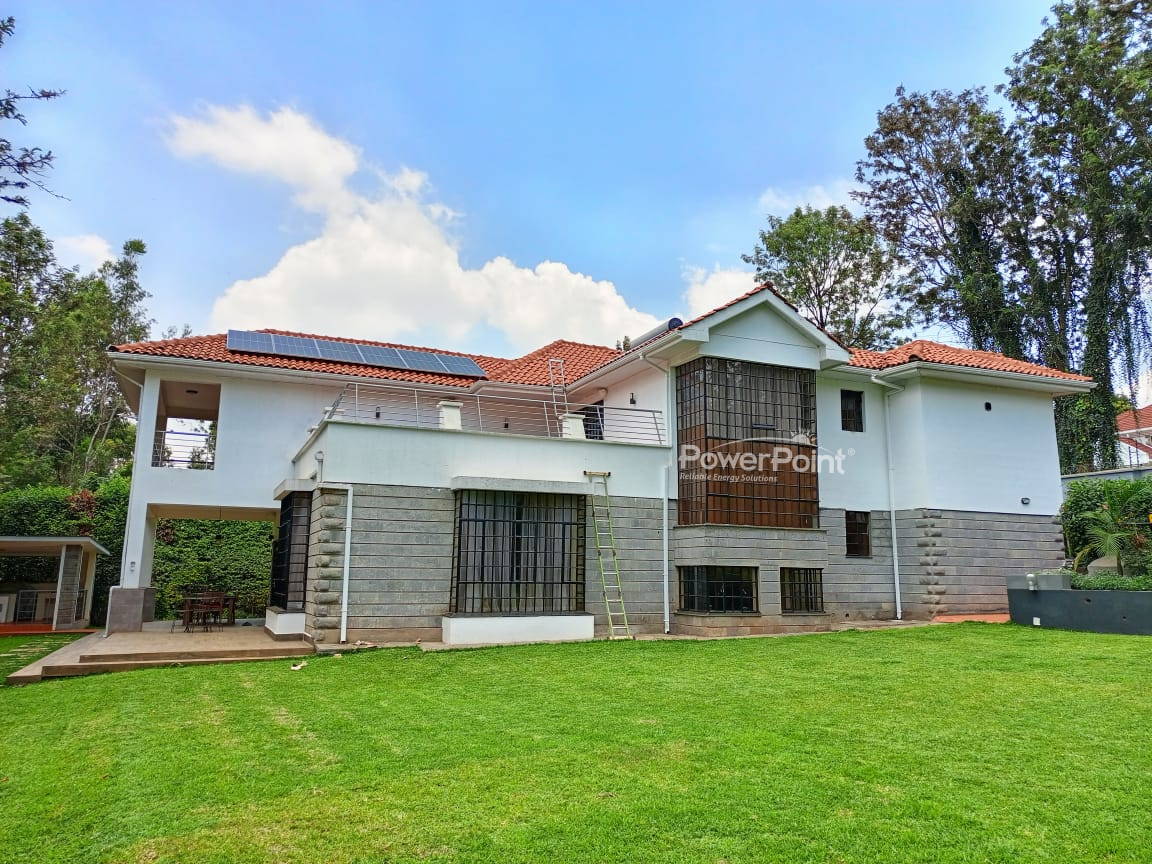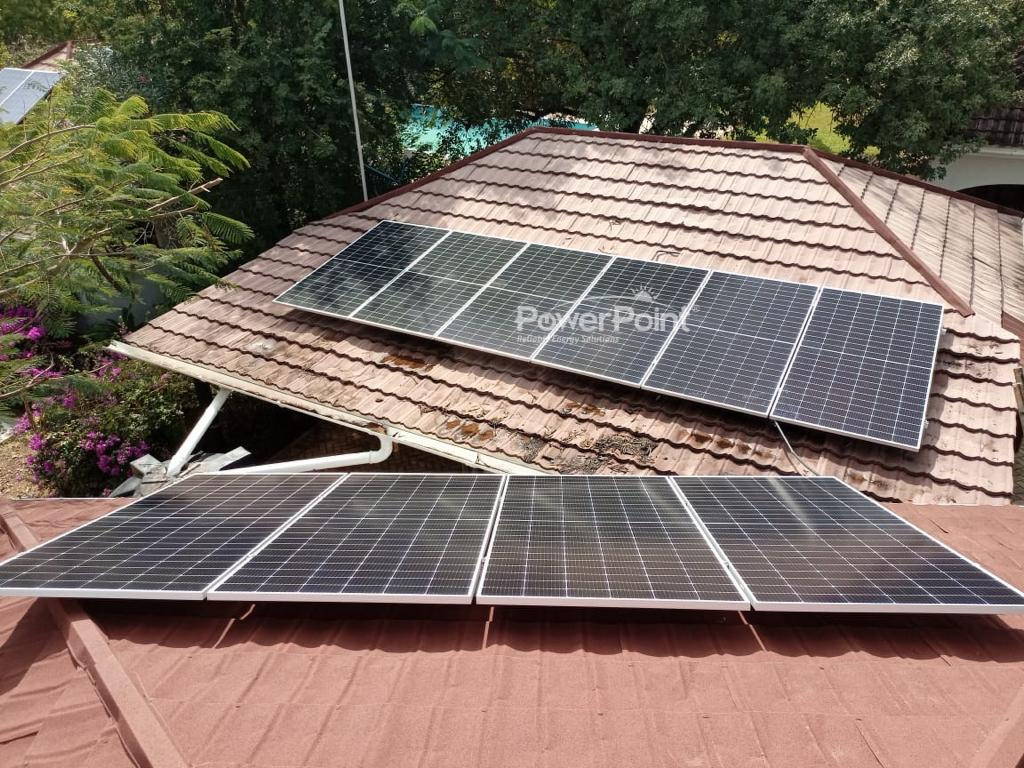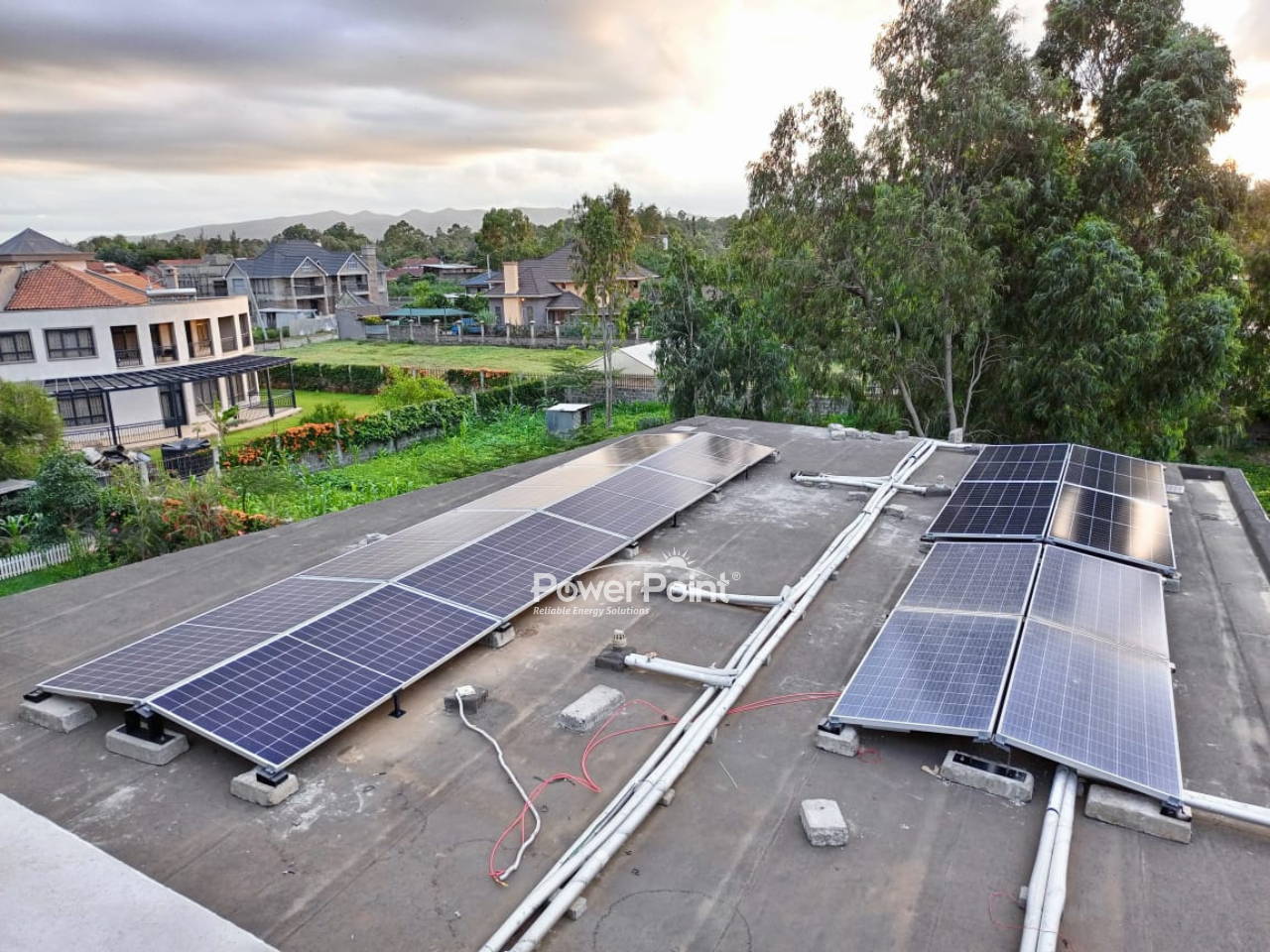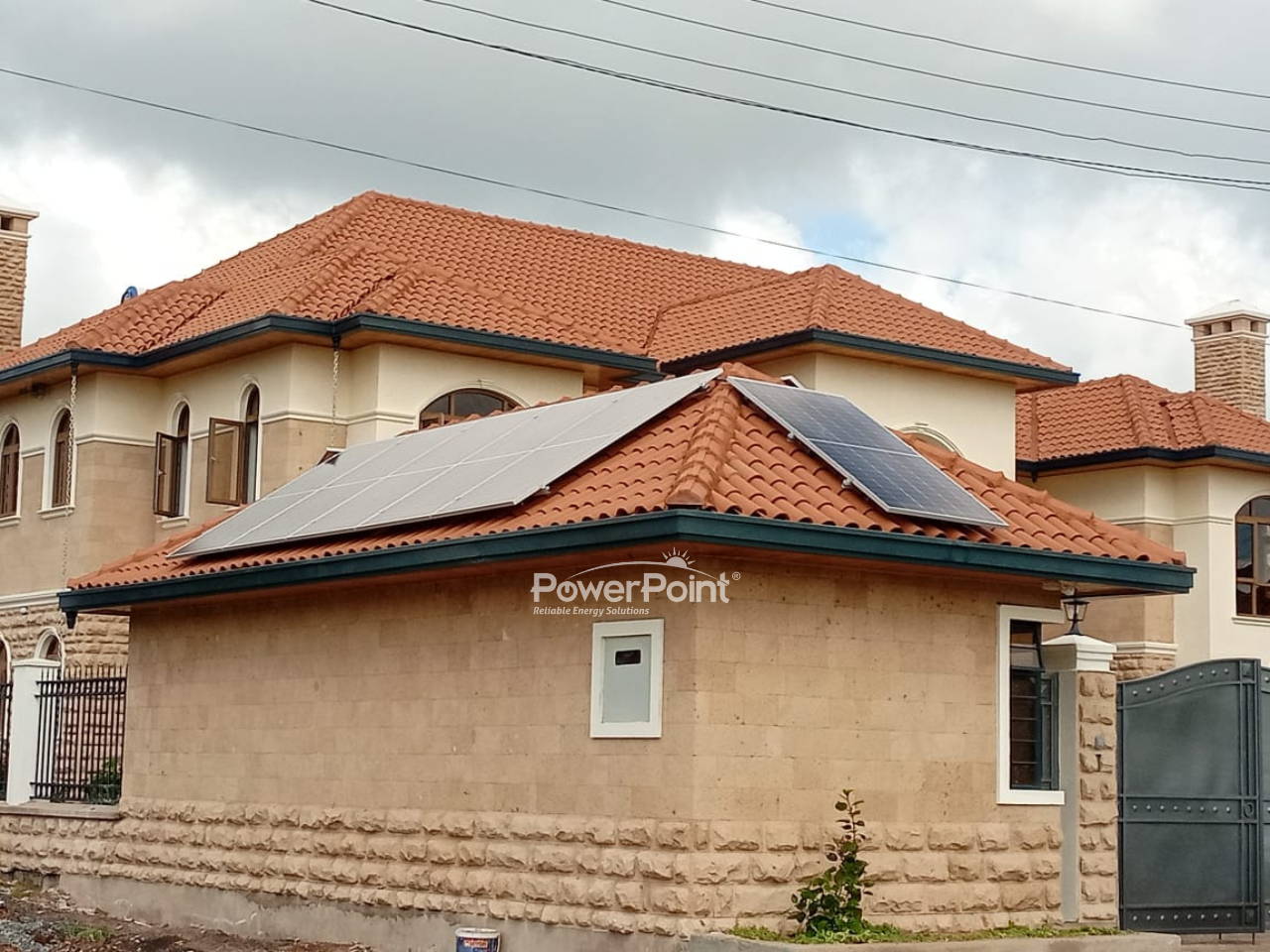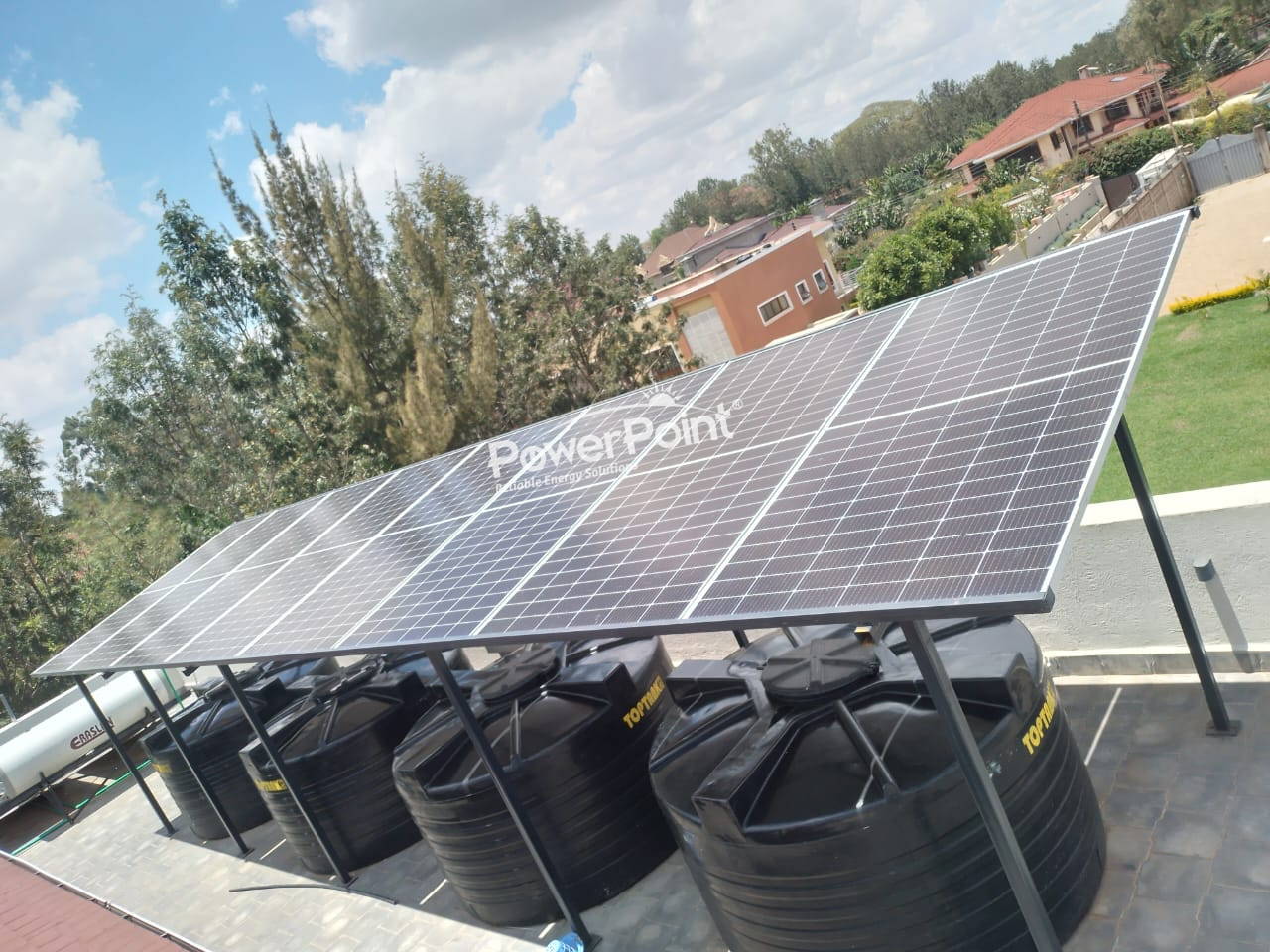 The solar hybrid system is a combination of On-Grid and Off-Grid based solar energy systems. In simple terms, one can define it as a grid connected solar power system with a battery backup added.
It works by sending solar power to your inverter, which then sends energy to power your home/ business. Extra energy that is not used goes to the battery for storage. This battery can provide power to your home/ business when your solar panels are not producing energy (when there is no sun).
This ability to store energy enables hybrid systems to also operate as a backup power supply during a blackout.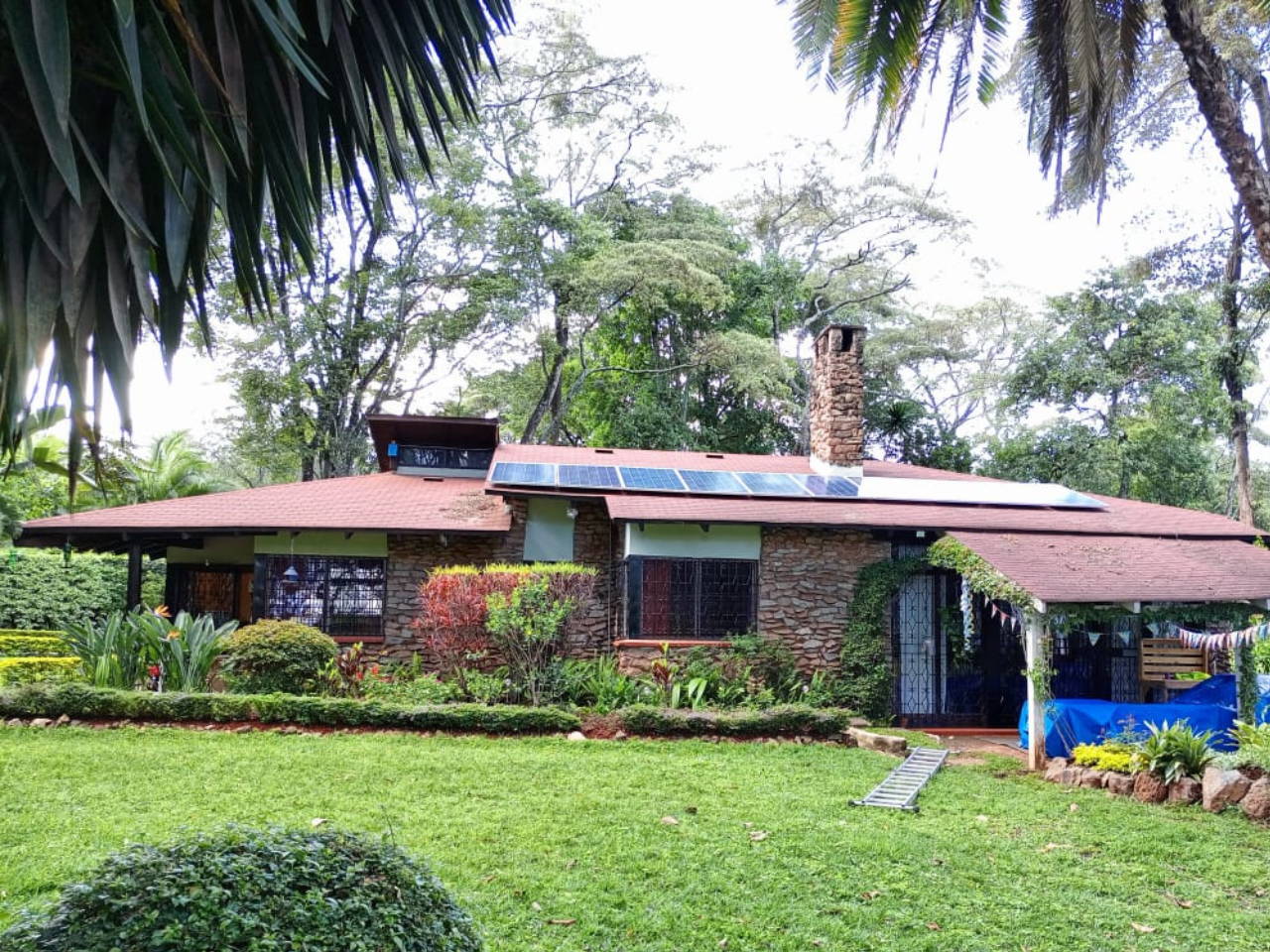 The main advantage of the hybrid system is that is that it provides power continuously without any interruption, as the batteries connected to them store the energy. So, when there is an electricity outage, the batteries work as inverter to provide you backup.
In case of a situation where there is still no sun and you have used up all the stored energy, the system will start drawing power from the grid. This way, you never have any power downtime.
Proper system sizing however ensures that you always have enough stored power to last you until the sun is back up.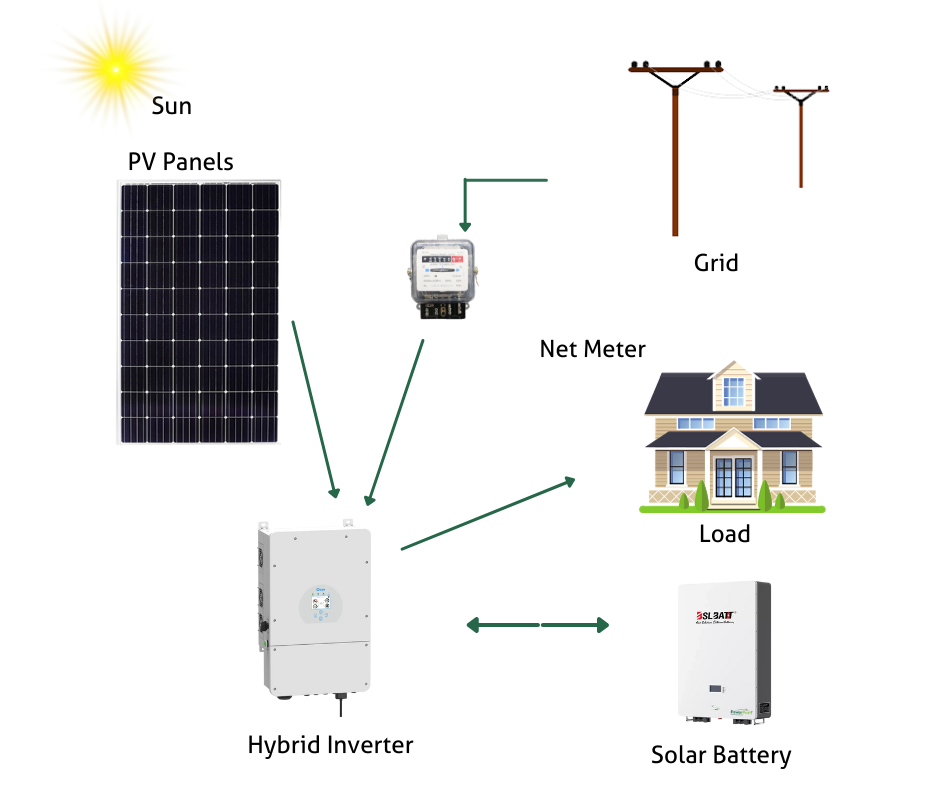 Benefits of Hybrid Solar Systems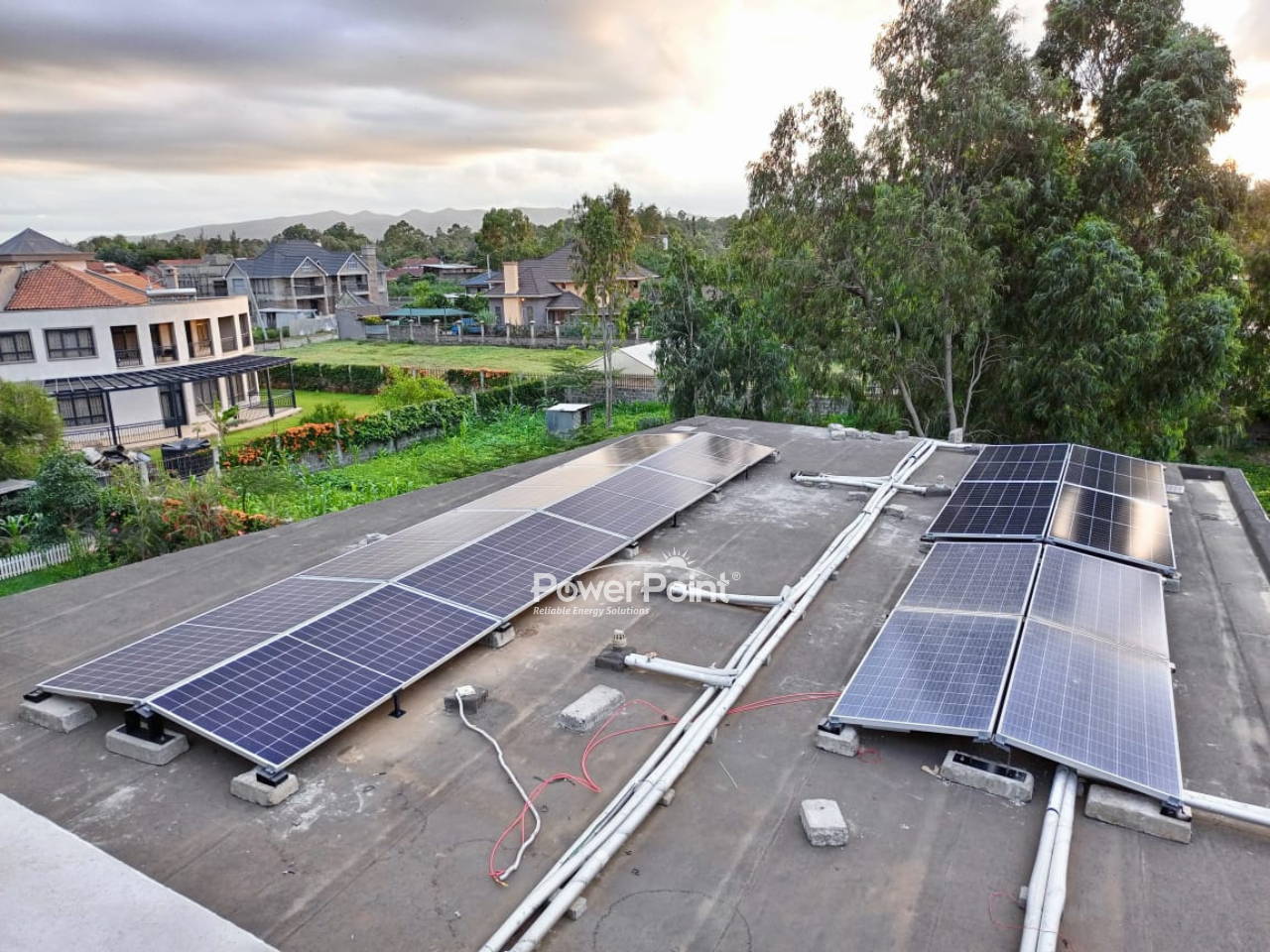 1. Continuous power supply
Hybrid systems provide power continuously, without any interruption since the batteries connected to them store energy. Therefore, when there is a power outage, the energy stored in batteries is used as power back-up to continue to power your home/business. This is also the case during the evening or night time when there is no sun and energy is not being generated; batteries provide the back-up and life goes on without any interruption.
2. Utilize the renewable sources in best way
Because the batteries are connected to the system to store the energy, there is no waste of the excess energy generated on bright sunny days. So, these systems make use of the renewable energy in best way, storing energy on a good day and utilize the stored power on a bad day. The balance is maintained.
3. Low maintenance cost
The maintenance cost of the hybrid solar energy systems is low compared to the traditional generators which use diesel as fuel. No fuel is used and they do not require frequent servicing.
4. High efficiency
Hybrid solar systems work more efficiently than your traditional generators which waste the fuel under certain conditions. Hybrid systems work efficiently in all types of conditions.
5. Load management
Unlike generators which provide high power as soon as they are turned on, most of hybrid solar systems manage load accordingly. A hybrid system has technology that adjusts the energy supply according to the devices they are connected to, whether it's an air conditioner requiring high power or a fan which requires less.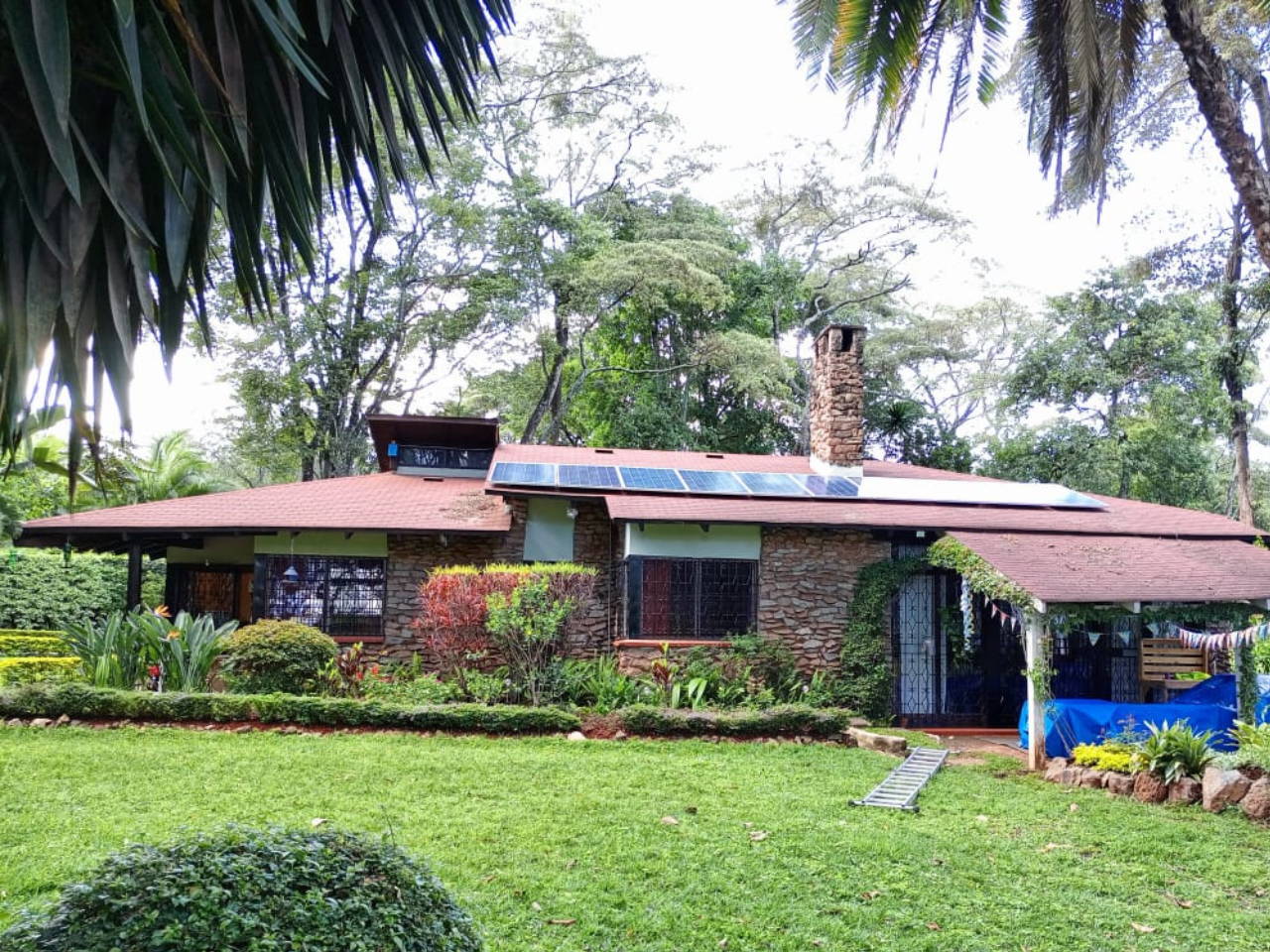 We conduct a site visit in any location in Kenya and suggest the optimum solution, taking into account the direction of the roof, the exposure to the sun and other factors. Online monitoring is installed at the premises to monitor power usage before we recommend a system to ensure maximum savings.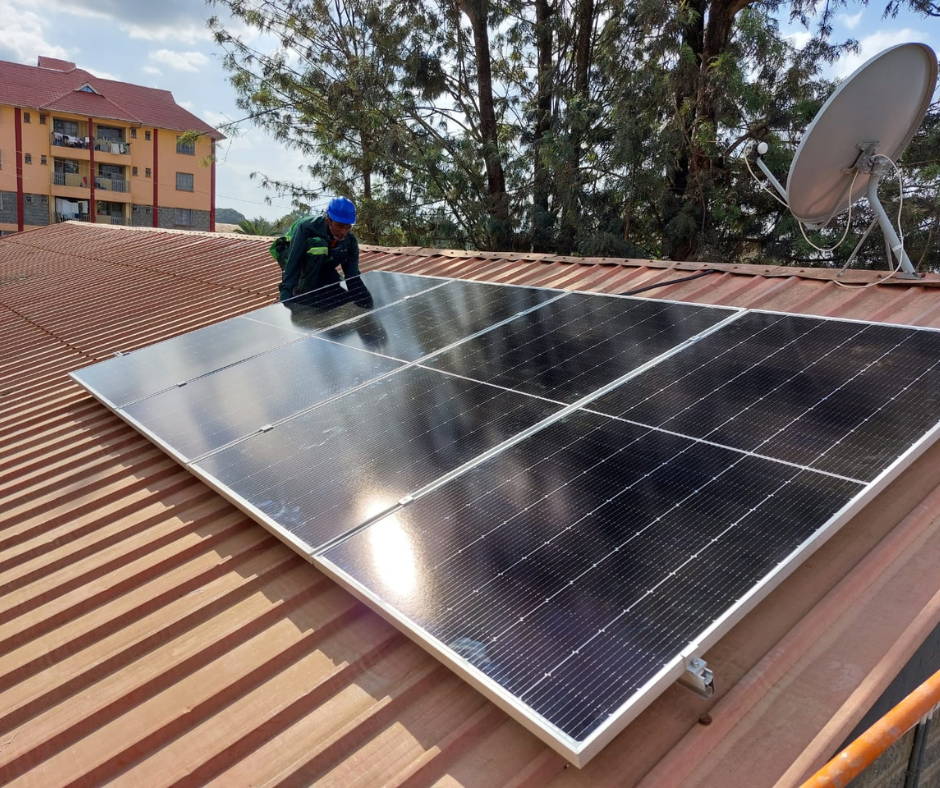 We take care of the complete installation process, using best-in-class methods and well trained professionals.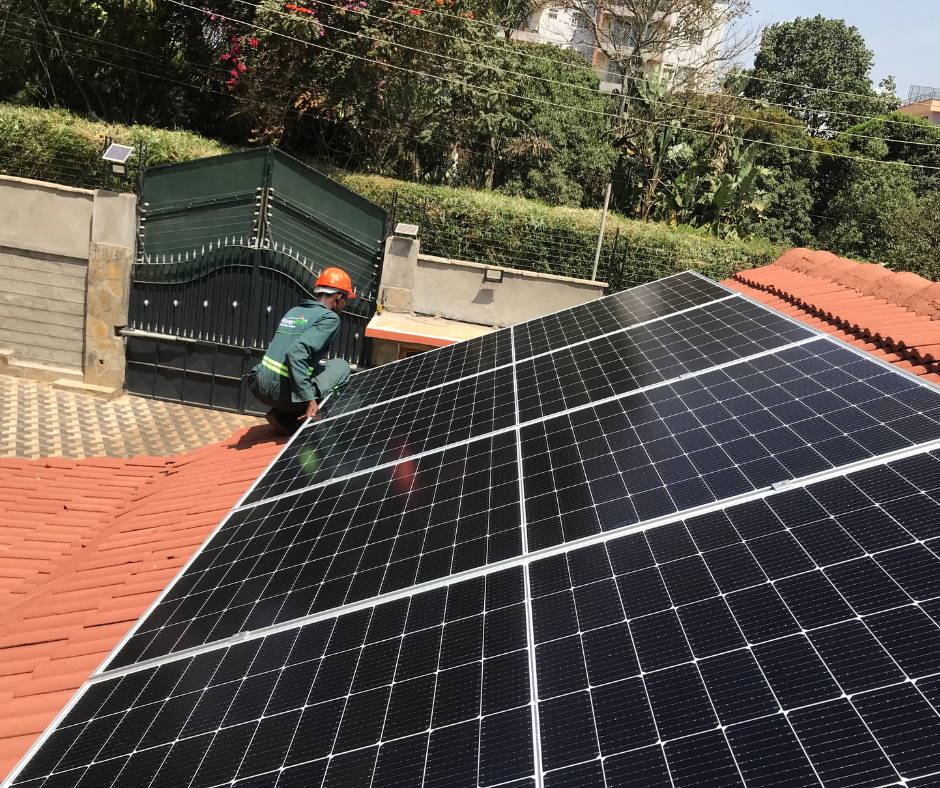 3. Maintenance & Online Monitoring
We offer you a complete Annual Maintenance Contract to look after your solar system. This includes a 24 hour centralized online monitoring system.
Why Choose PowerPoint Systems?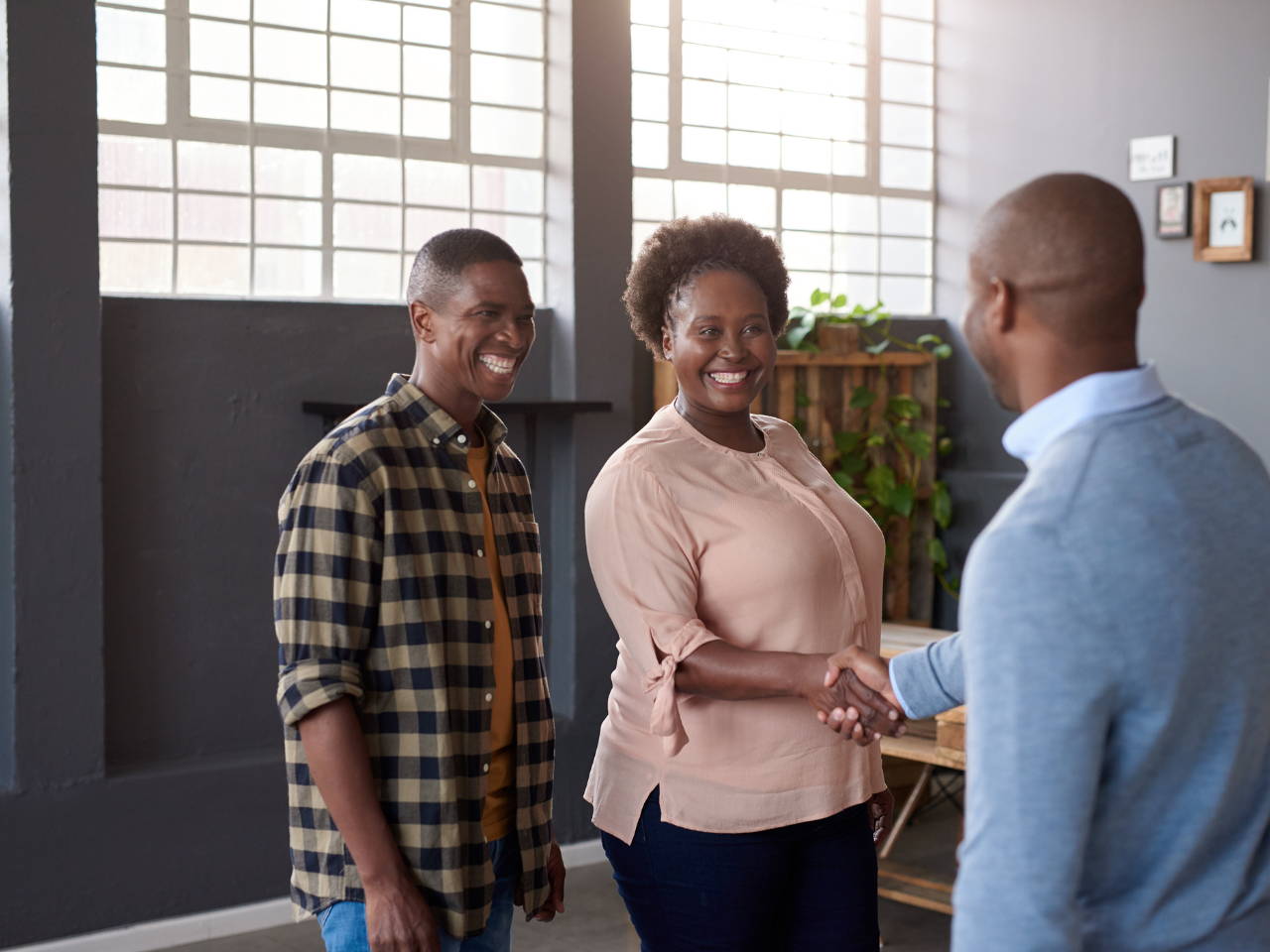 1. We walk with you through every step.
We guide you through the entire process, providing transparent and honest advice about what you need and how to go about it.
2. We offer you premium quality systems
We'll design a high quality solution that is built for your exact needs and our own qualified technicians will install it, protecting your home/ business at every stage.
3. The finest After-sales services
We stand by our work and the products we install. We offer comprehensive warranties and ongoing support to address any issues or concerns that may arise after the installation, giving you peace of mind.
Solar power systems installed across Africa.
Years of Experience designing & installing solar systems.
Satisfied Users of PowerPoint Systems products across Africa.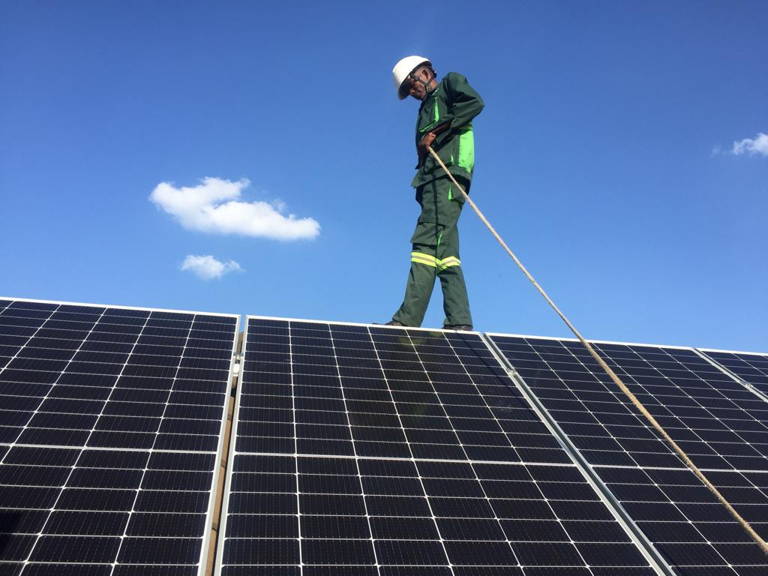 We have a solid track record of satisfied customers who have seen significant energy savings and reduced carbon footprints through our solar installations. Our reputation in the industry is a testament to our commitment to customer satisfaction.
Our company boasts a team of experienced professionals who have a deep understanding of solar energy systems. With years of successful installations and projects under our belt, we have the knowledge and skills necessary to meet your solar energy needs effectively.
What our Customers are saying.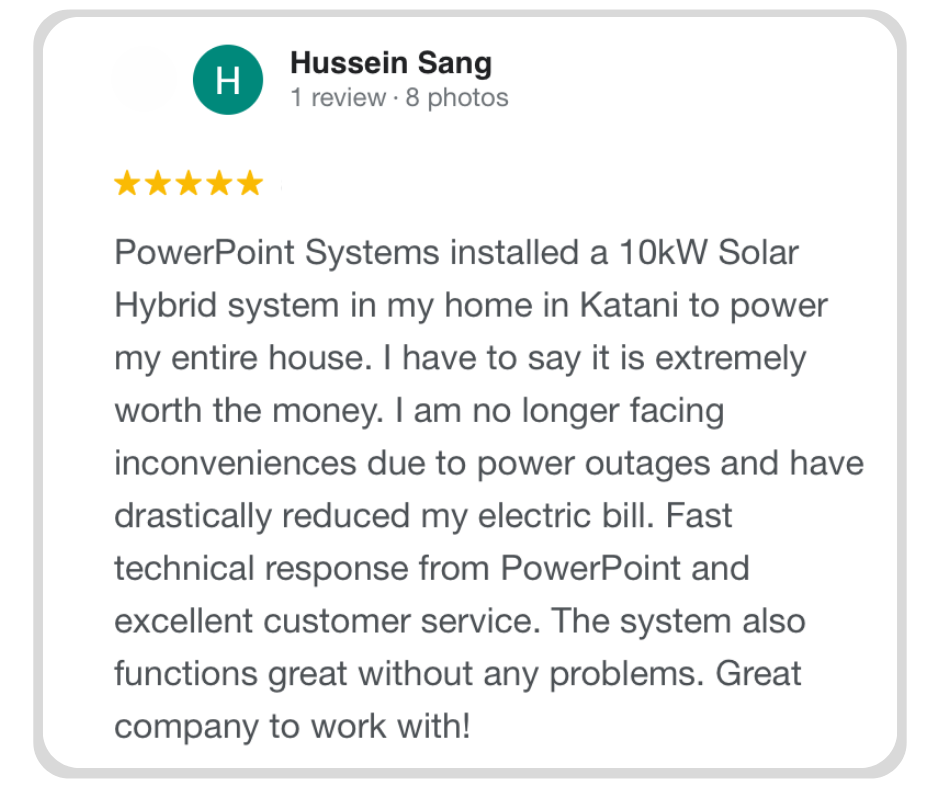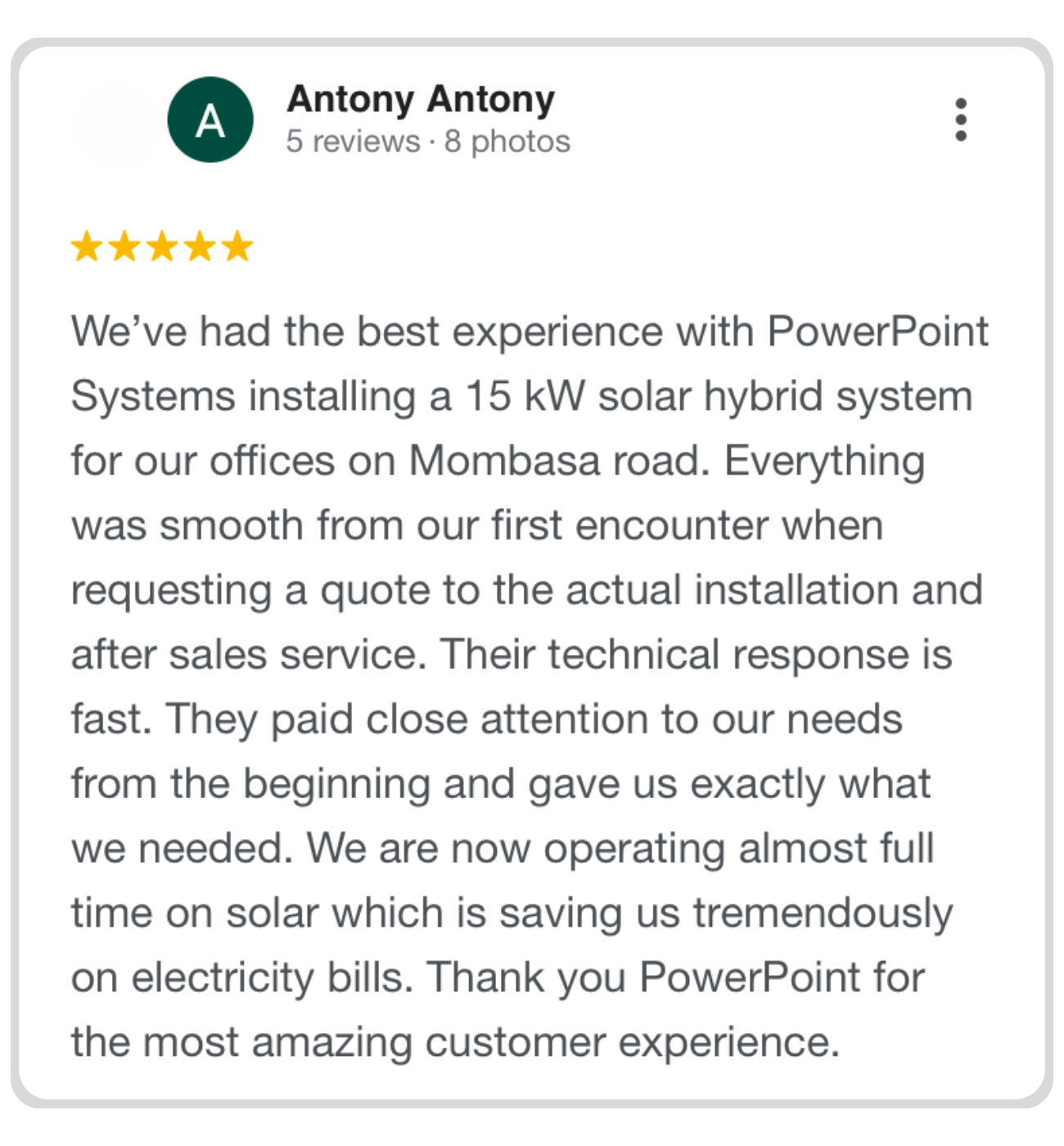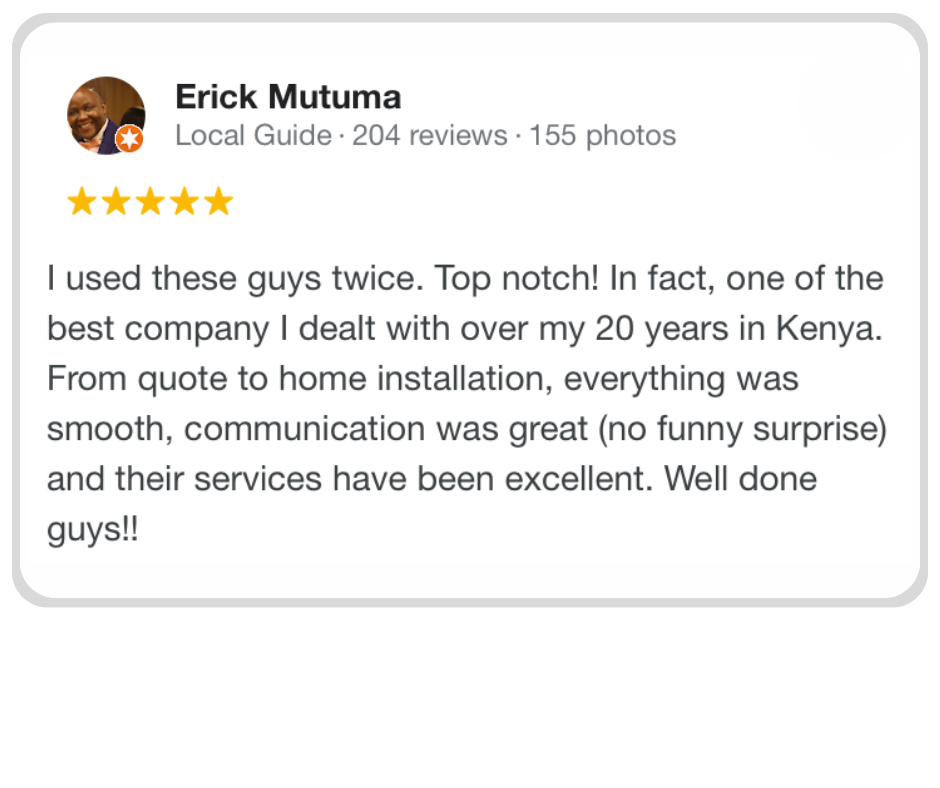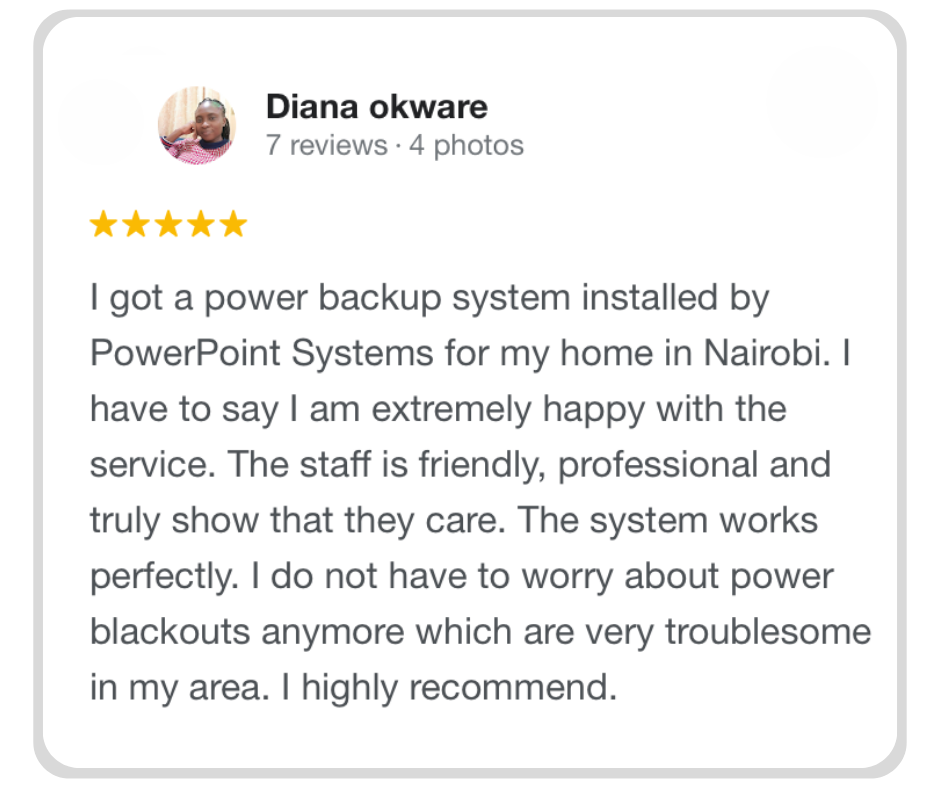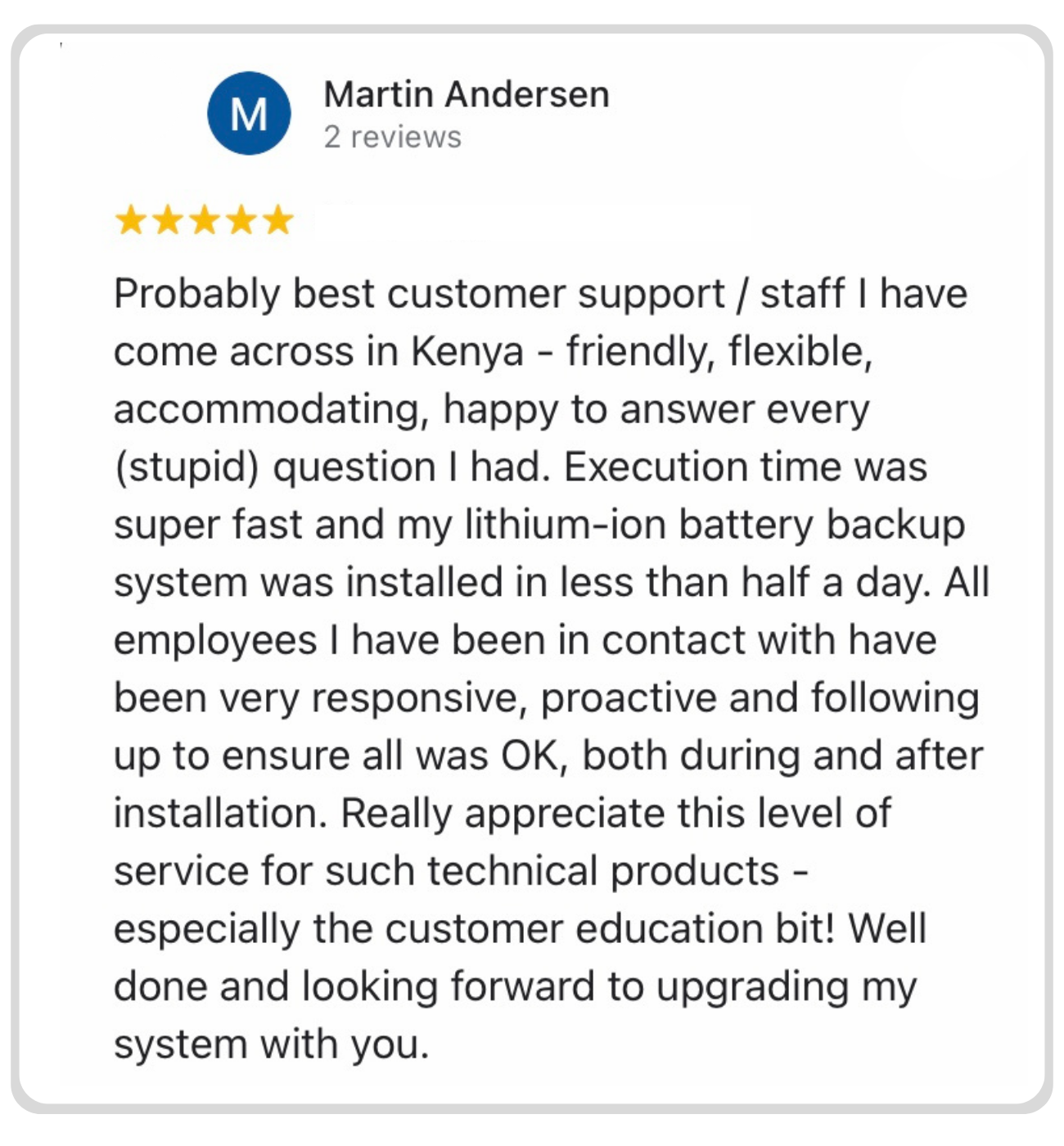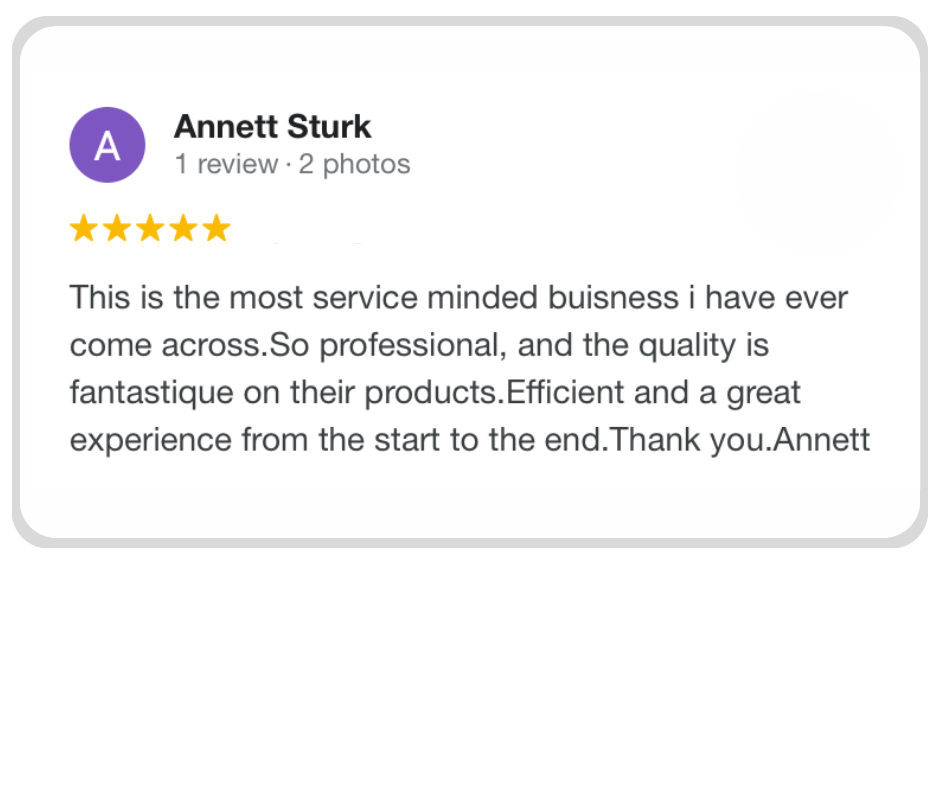 Are You ready to say goodbye to high electricity bills?
Get in touch with us. Let us help you plug into the sun's free energy.