What is a grid-tie system?
Who are grid-tie systems most suitable for?
Case Studies
Benefits of a grid-tie system
Why choose us?
Going Solar: The process
Calculating Solar Savings
Free yourself from the nation's soaring energy costs with a PowerPoint solar solution built around your specific needs. With over 10,000 high quality solar installations in Kenya, you can trust us to make solar work for you.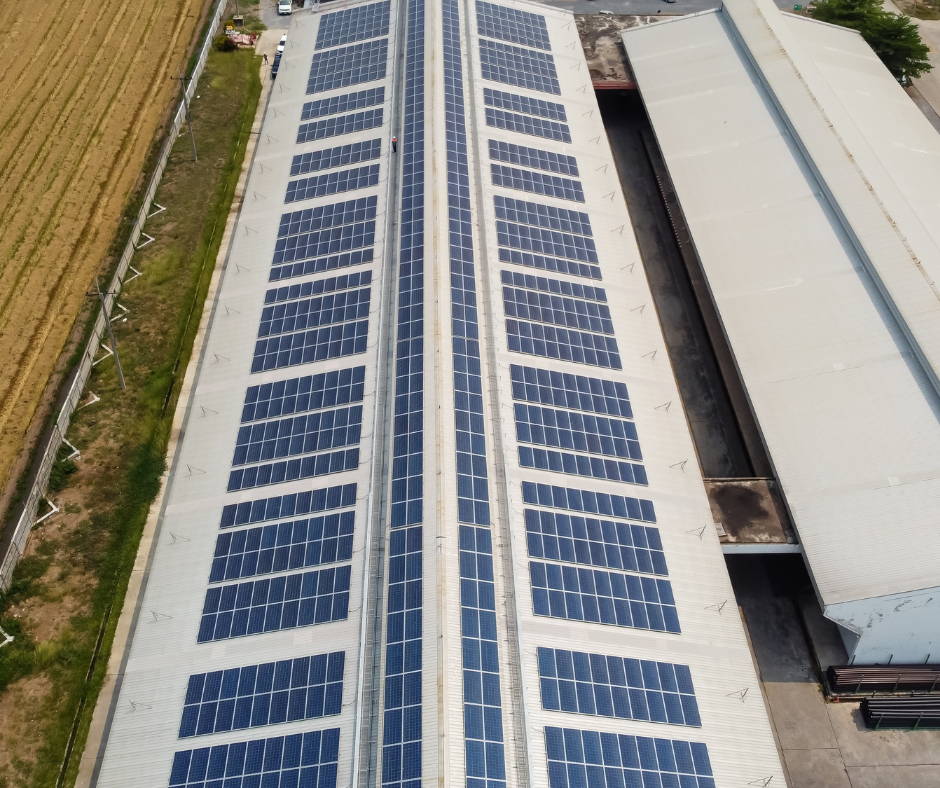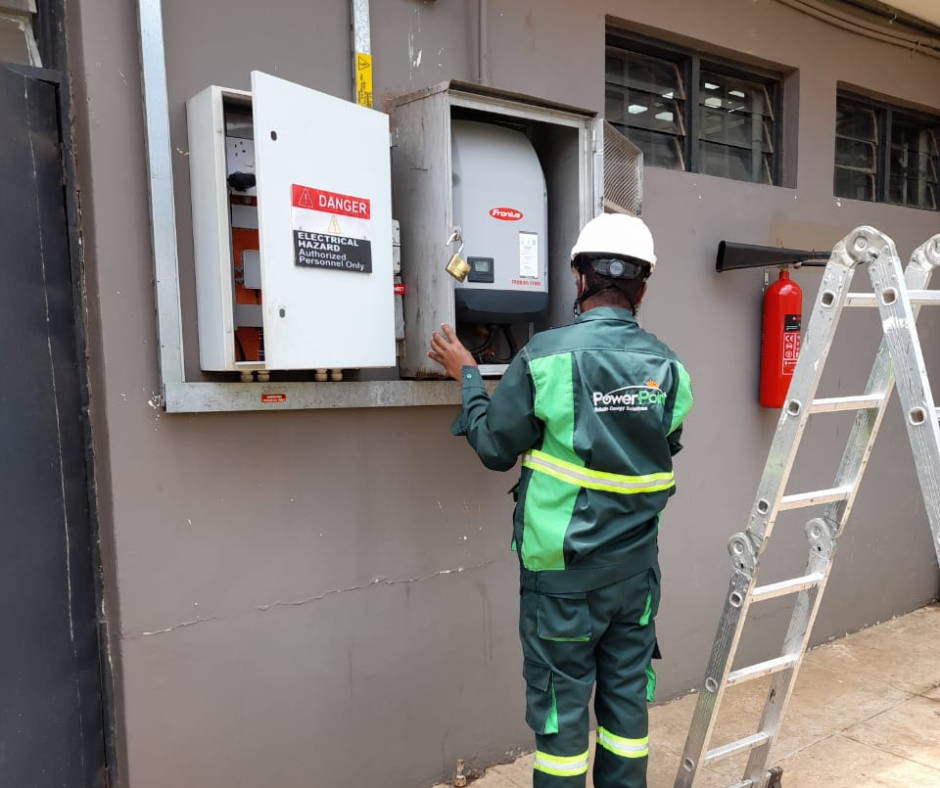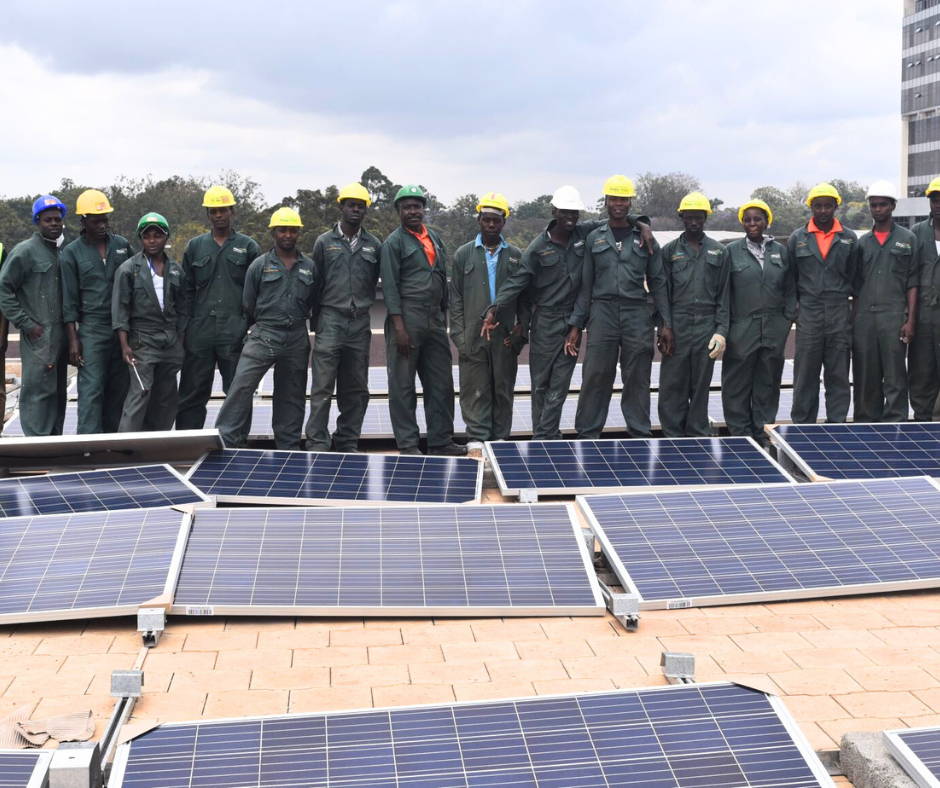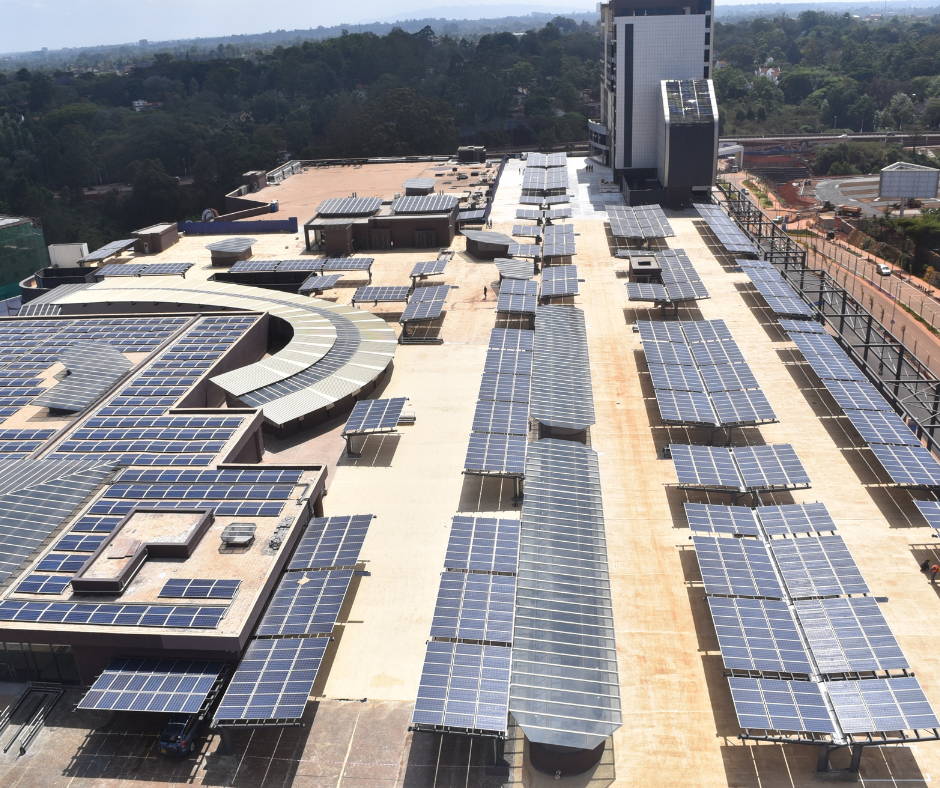 Solar Grid-tie systems, the energy produced by solar panels is directly connected to the electrical power grid by the inverter. The main advantage of this system is that there is no need for storage batteries.
Grid-tie solar is the most efficient use of solar panels. Systems that store energy in batteries lose a lot of energy through chemical reactions thus bringing down the efficiency of the system.
Instead of storing the power in batteries (which also degrade over time), you're helping power your institution in real time.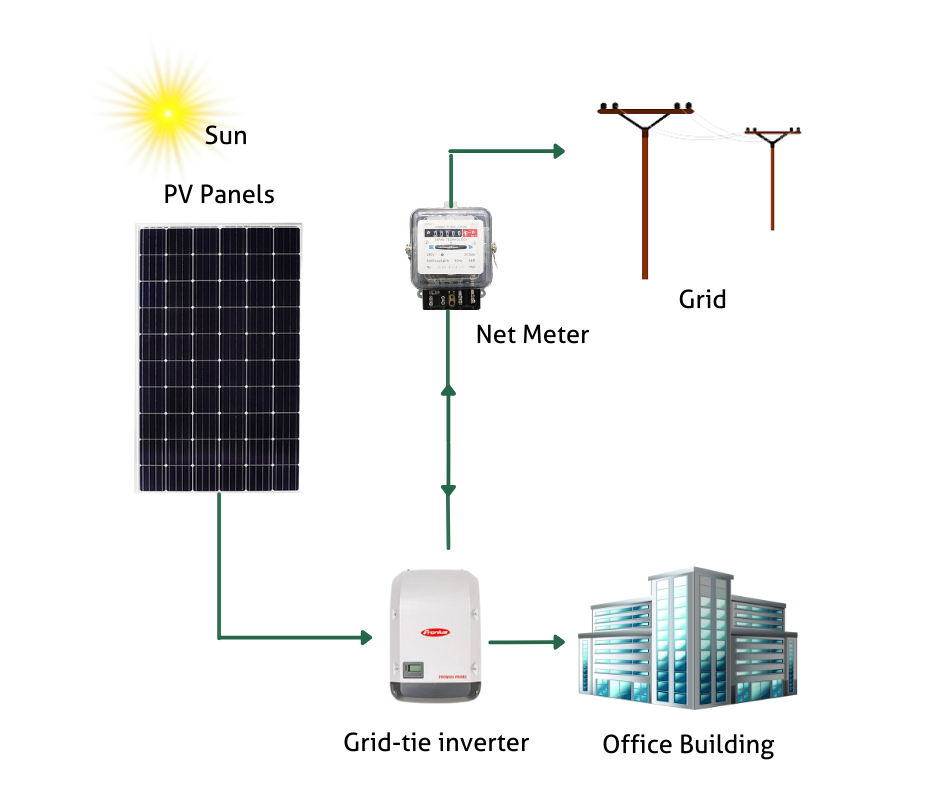 Who Are Grid-tie Systems Most Suitable for?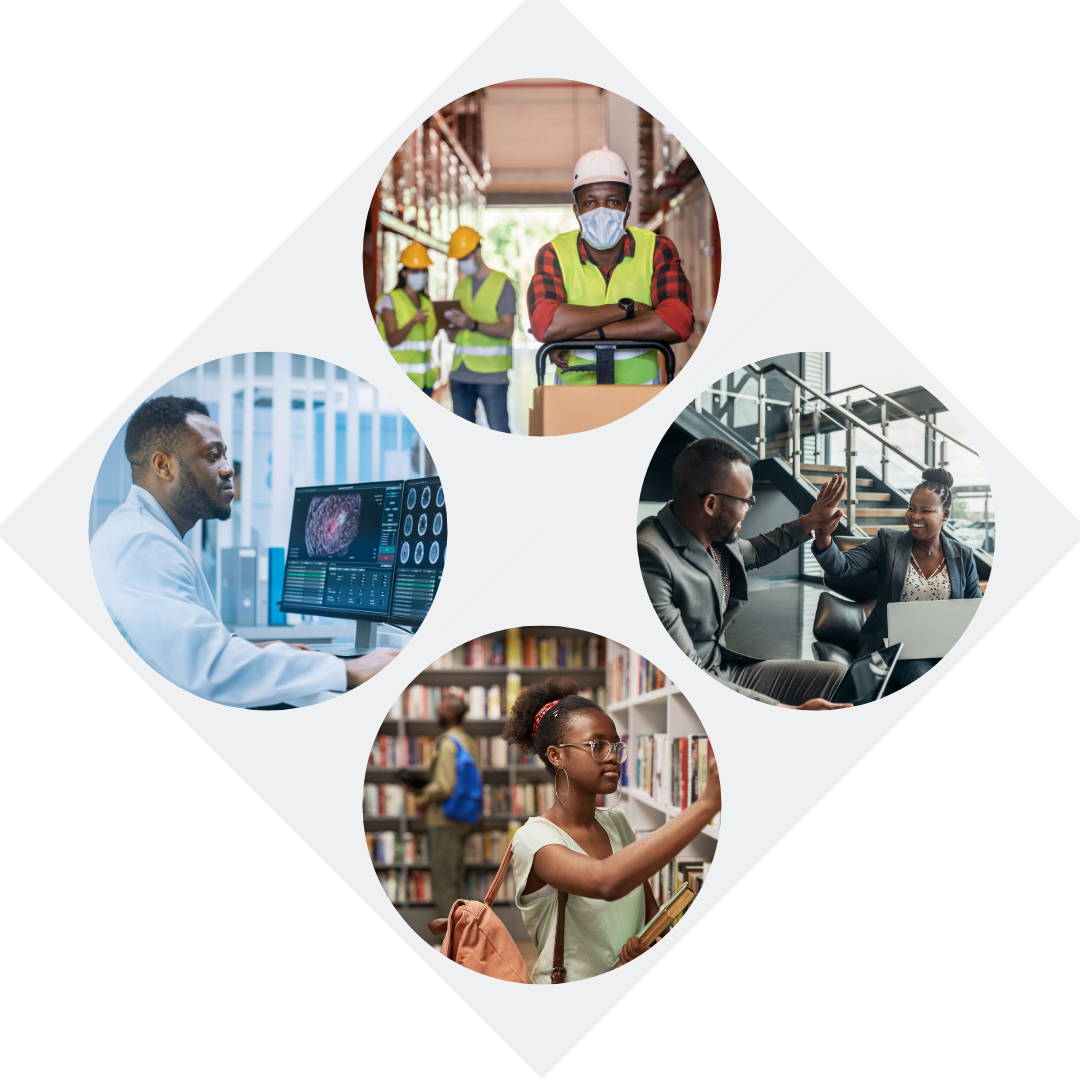 A solar grid-tie system is ideal for institutions that have a very high daytime load (use most of their power during the day). Eg. Factories, Farms, Hospitals, Clinics, Serviced Apartments, Offices, Malls, Schools, Hotels & Lodges, Rental Properties.
For this system to make financial sense, you need to have an electricity bill of Ksh. 50,000/month and up. By adopting to a solar grid-tie system, you can regain your investment back in an average of 2 years after which you can start saving money you would be otherwise paying to the electrical power grid.
Are therefore most suitable for institutions that use most of their power during the day. By installing a Grid-tie system, you are able to make use of the sun's free energy as it is being generated.
Solar used during the day is the cheapest source of power!
Going Solar in 3 easy steps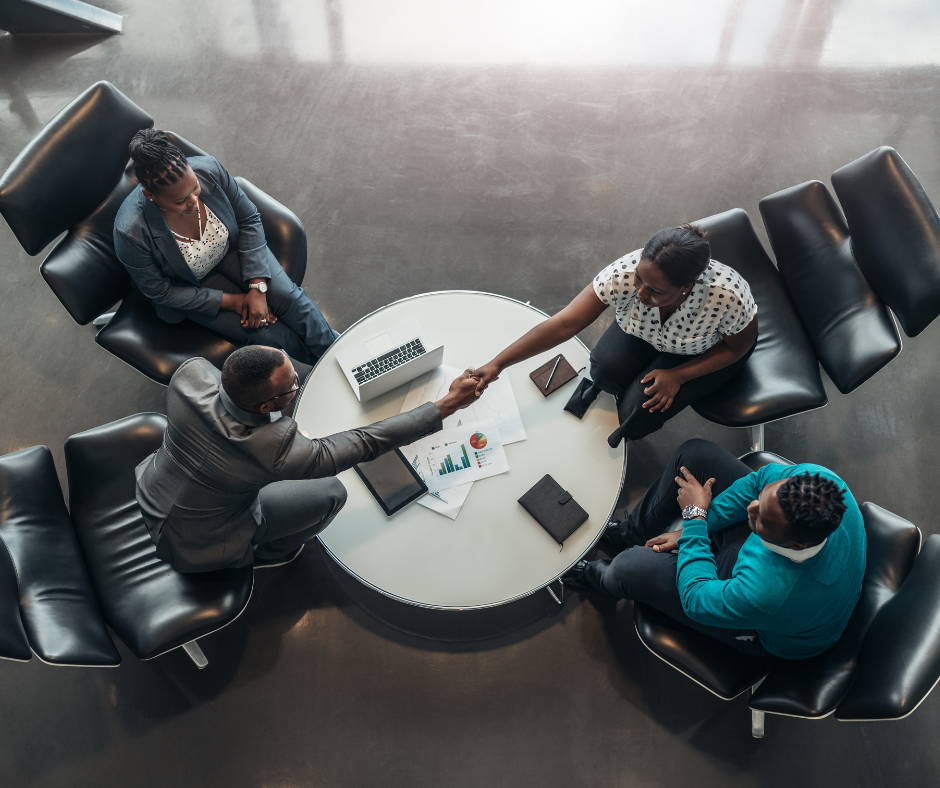 We conduct a site visit in any location in Kenya and suggest the optimum solution, taking into account the direction of the roof, the exposure to the sun and other factors. Online monitoring is installed at the premises to monitor power usage before we recommend a system to ensure maximum savings.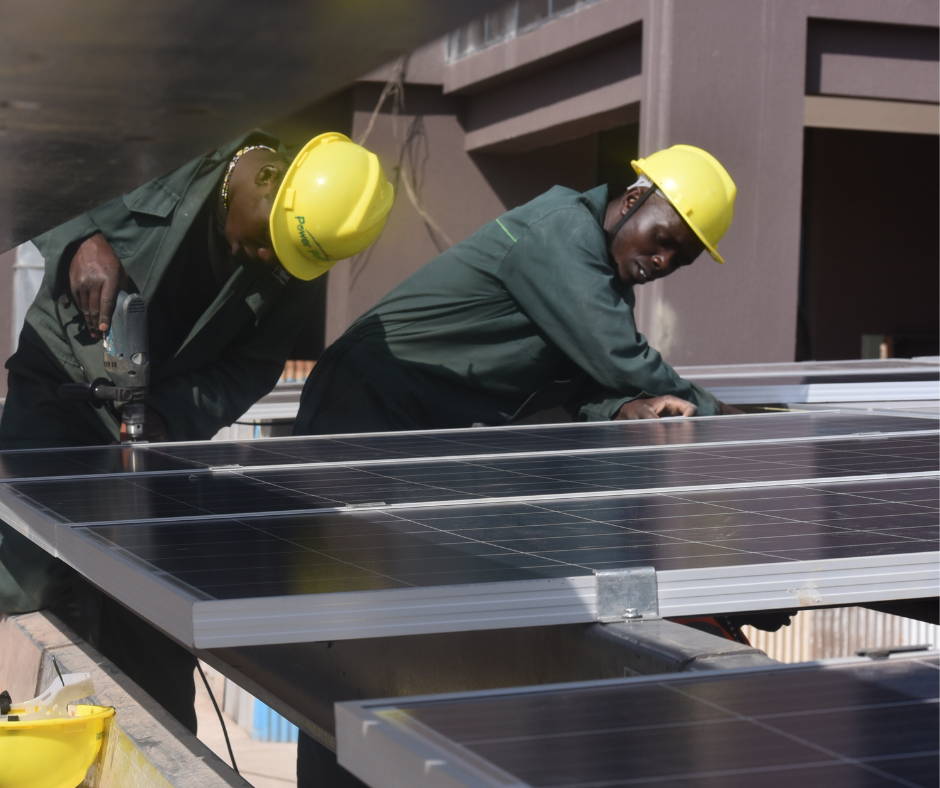 We take care of the complete installation process, using best-in-class methods and well trained professionals.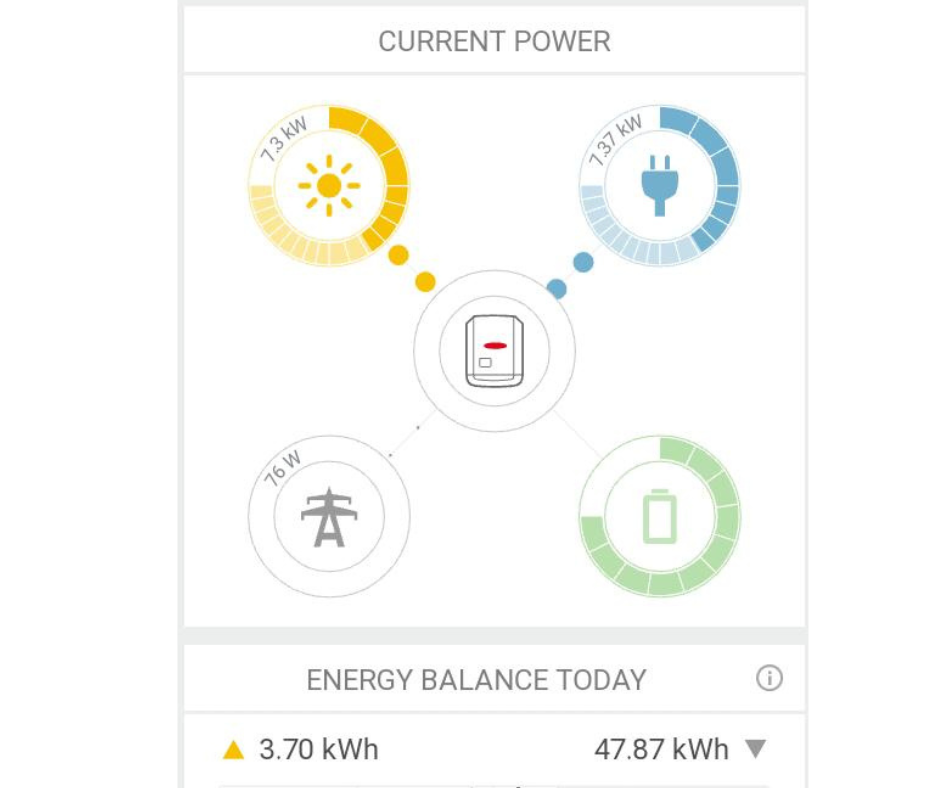 3. Maintenance and Online Monitoring
We offer you a complete Annual Maintenance Contract to look after your solar system. This includes a 24 hour centralized online monitoring system.
Are You ready to say goodbye to high electricity bills?
Get in touch with us. Let us help you plug into the sun's free energy.